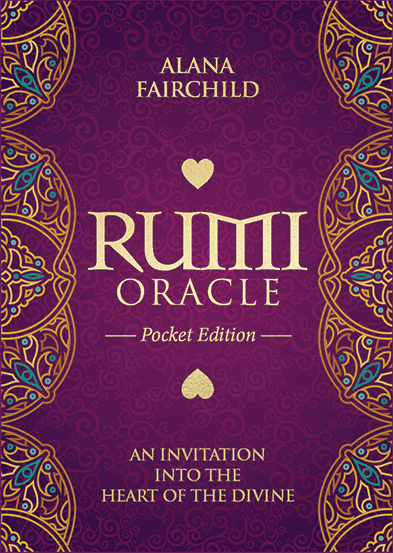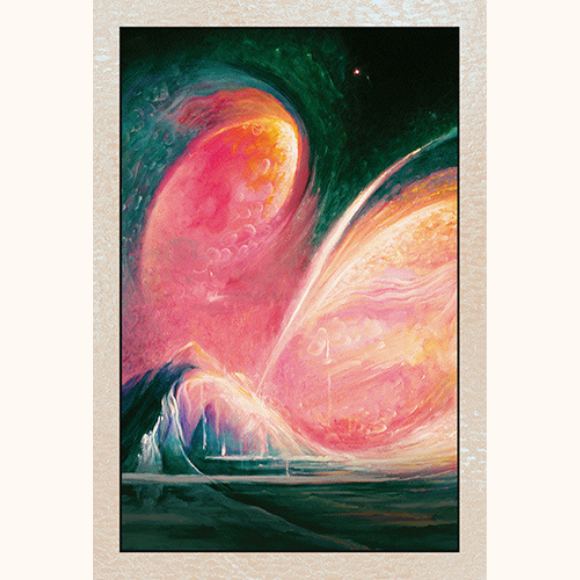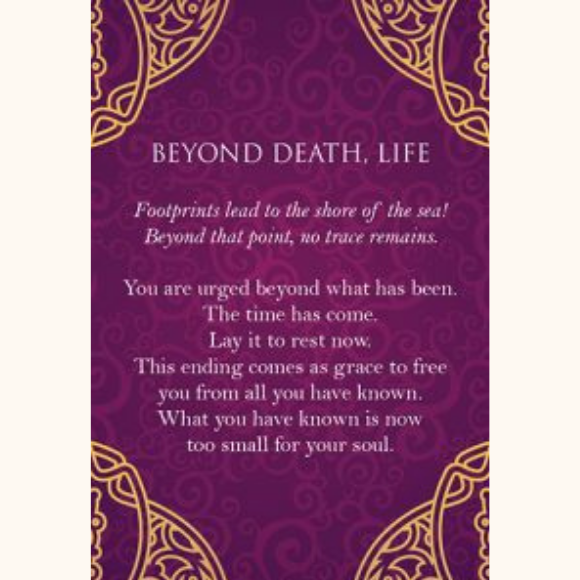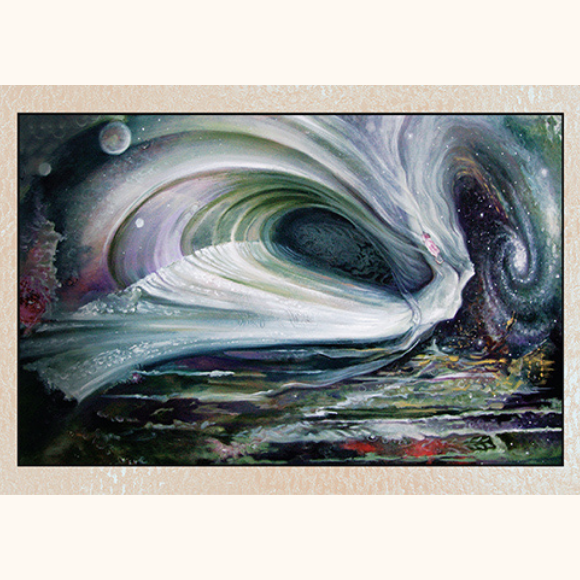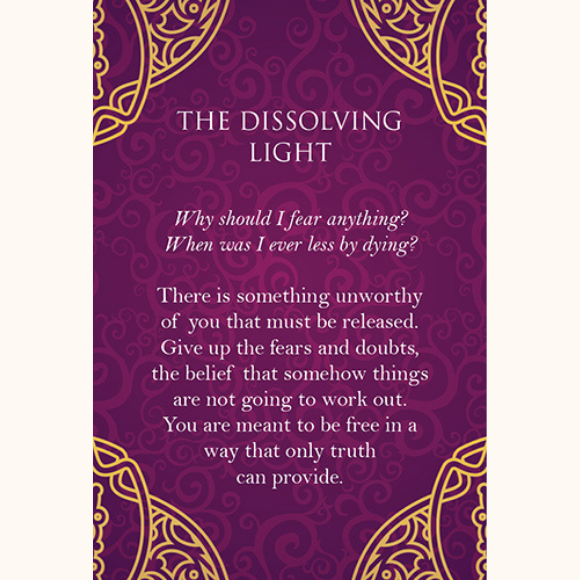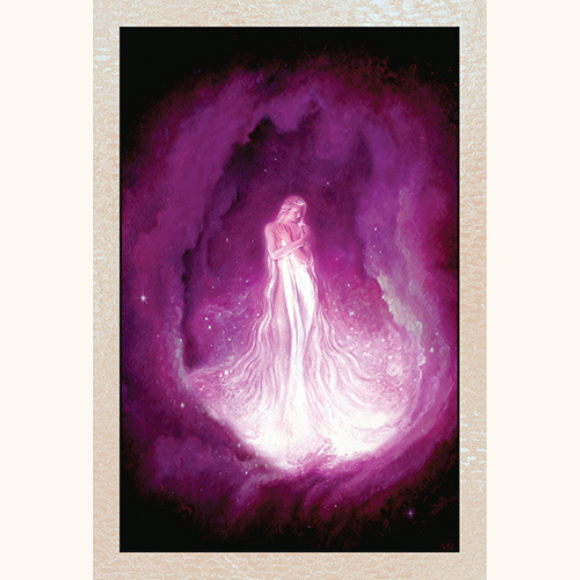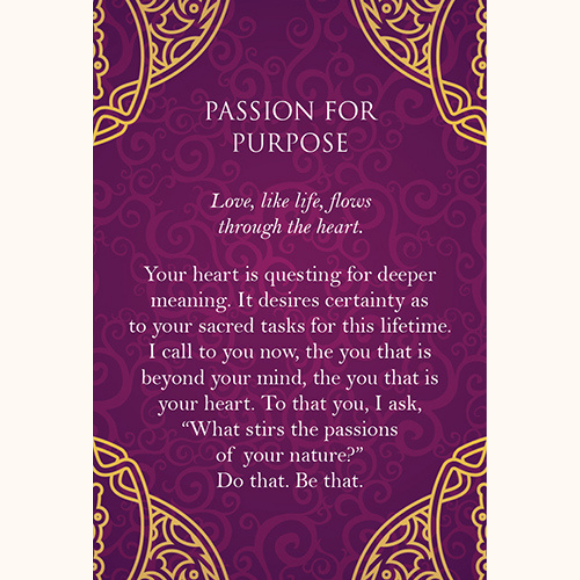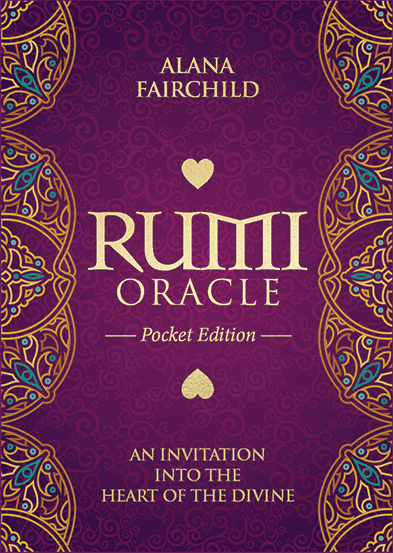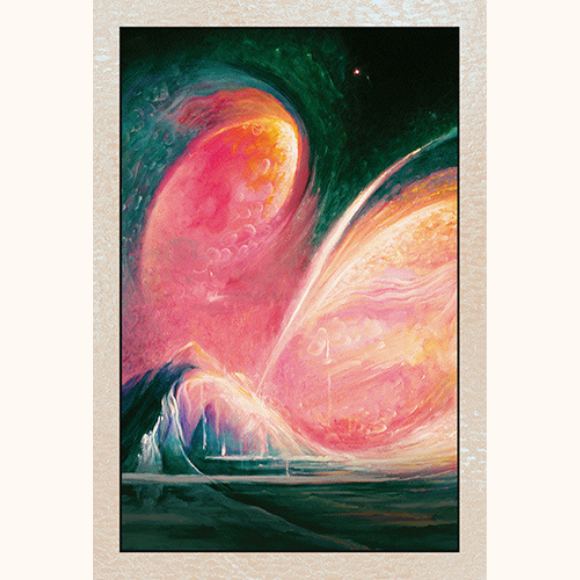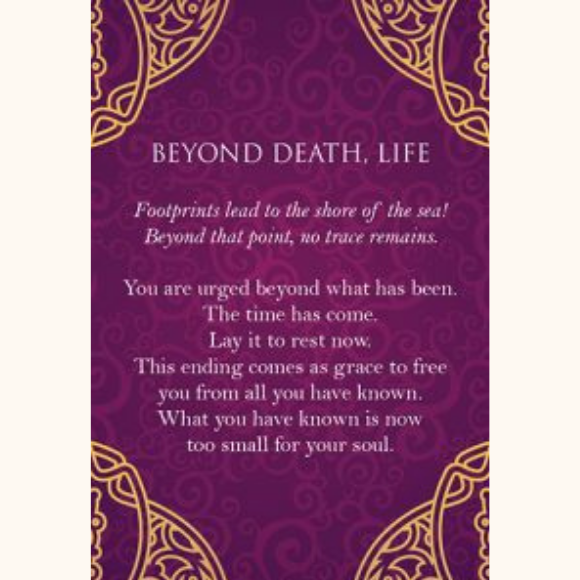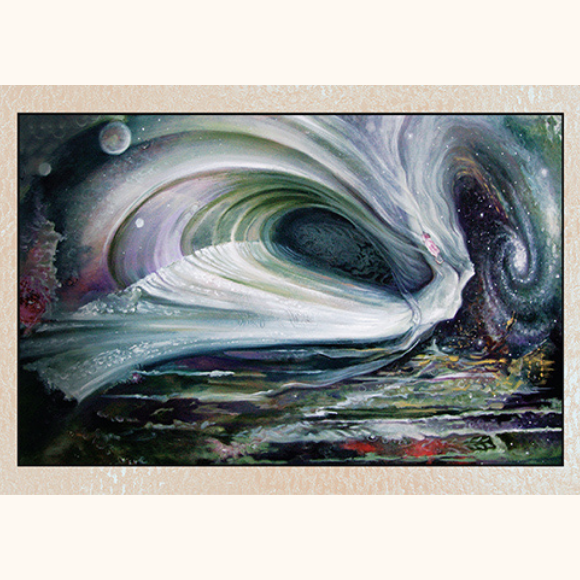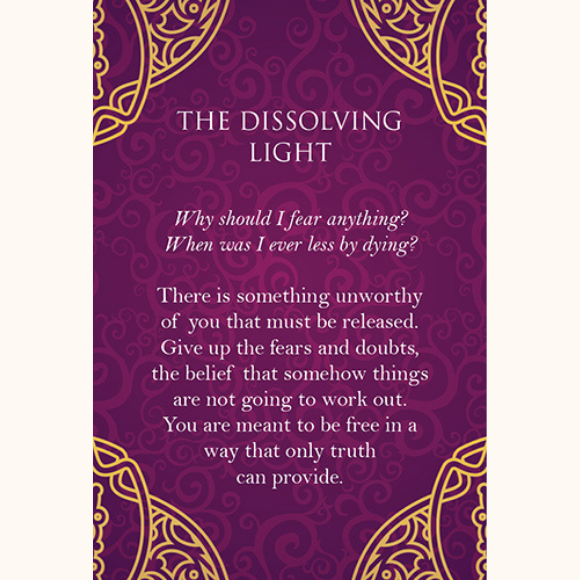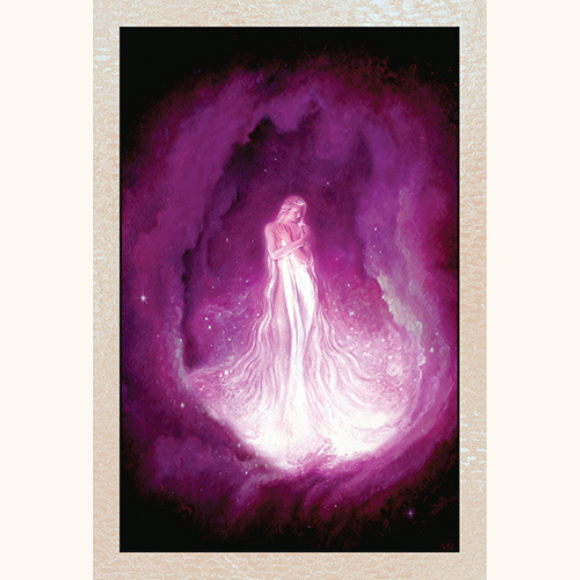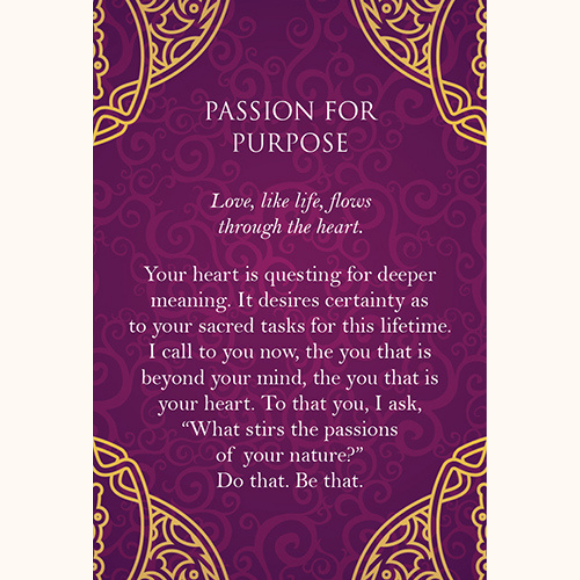 Rumi Oracle (Pocket Edition)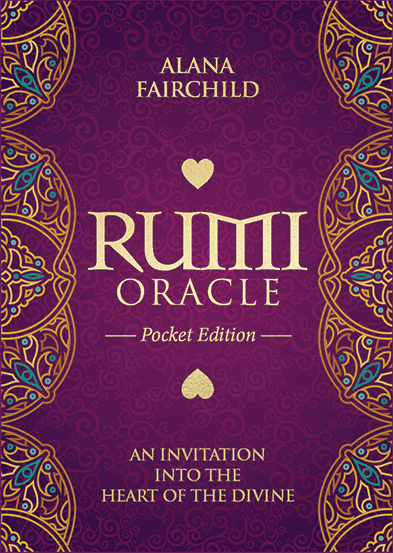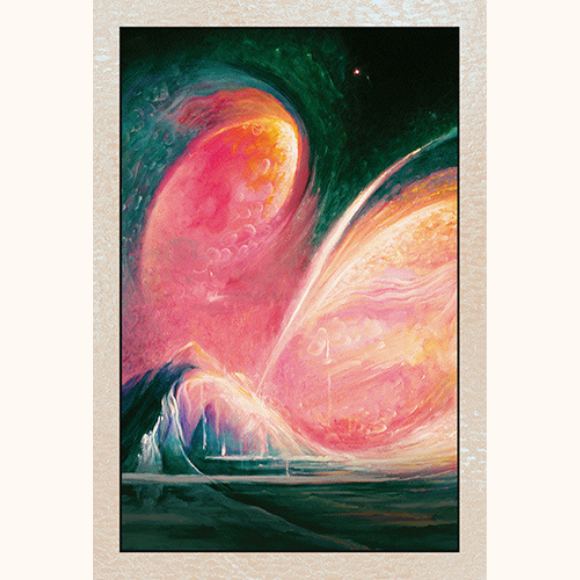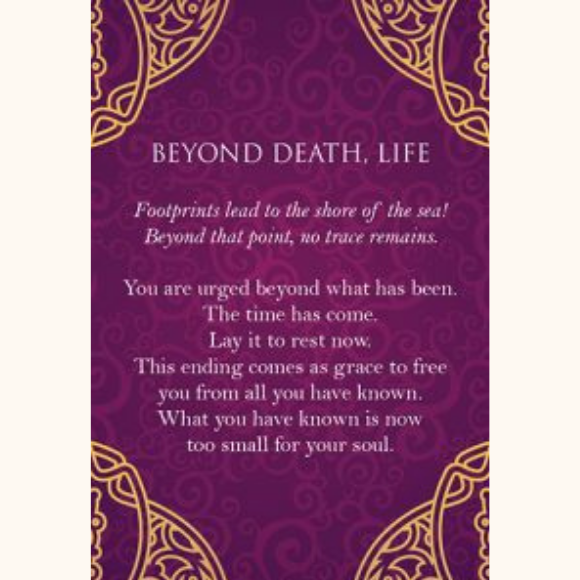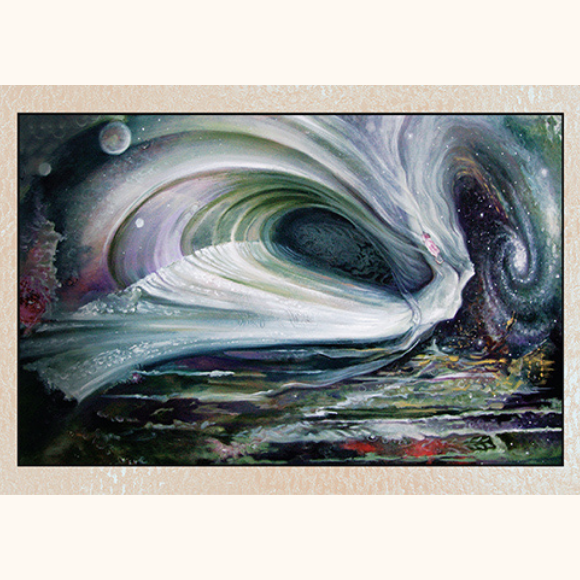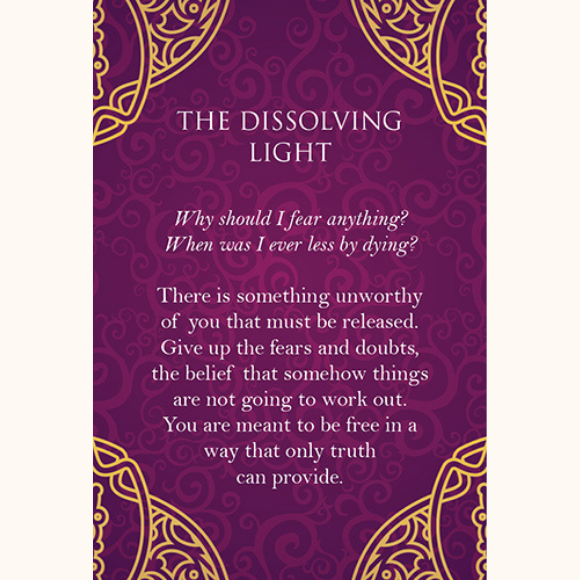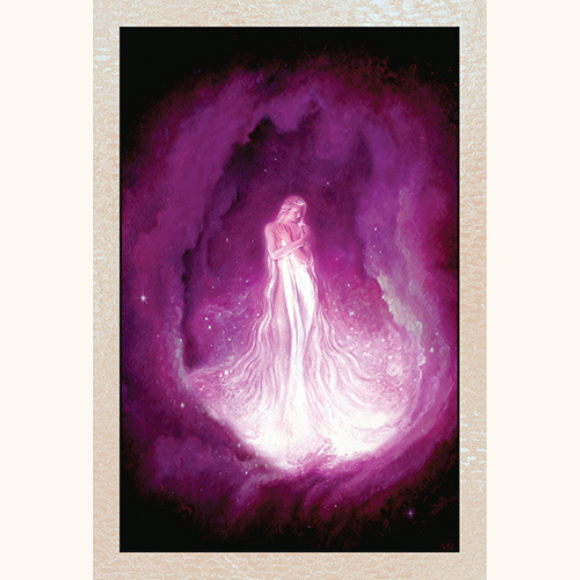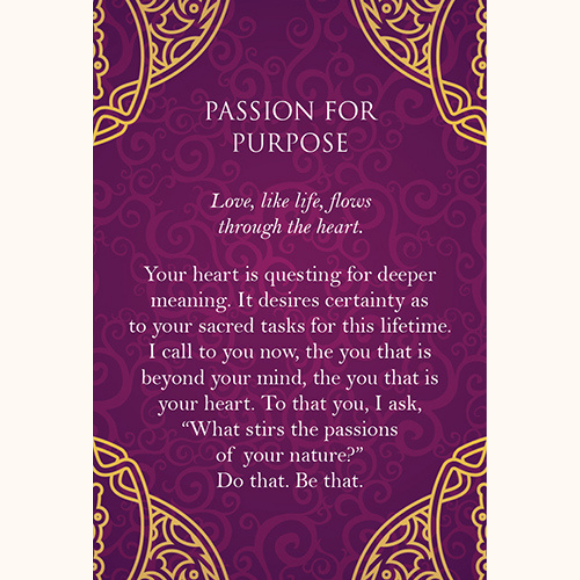 Rumi speaks to the hearts of so many at this time. He is spiritually still very much alive and well and operating in service to human spiritual freedom on this planet.
Description

Open your heart to uplifting guidance and be supported in grace as you surrender into joy, gratitude and sacred passion.

This handy pocket set includes illuminating insight from beloved spiritual teacher Alana Fairchild, the glorious artwork of master creator Rassouli, and poetry from the spiritual brother of our hearts, Rumi.

Product Information

Publisher: Blue Angel Publishing
Artwork: Rassouli
FEATURES 44 oracle cards + instruction card.
ISBN: 978-1-922573-00-1
More Magic From Alana Fairchild
SUBSCRIBE TO our community UPDATES
Free guidance, thoughts and updates from Alana, delivered to your inbox at least once a month.
Fields marked with * are required.
Click To Pause
Click To Play