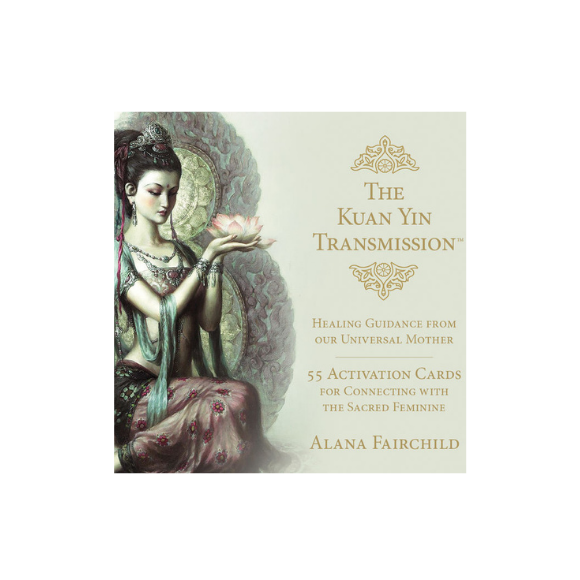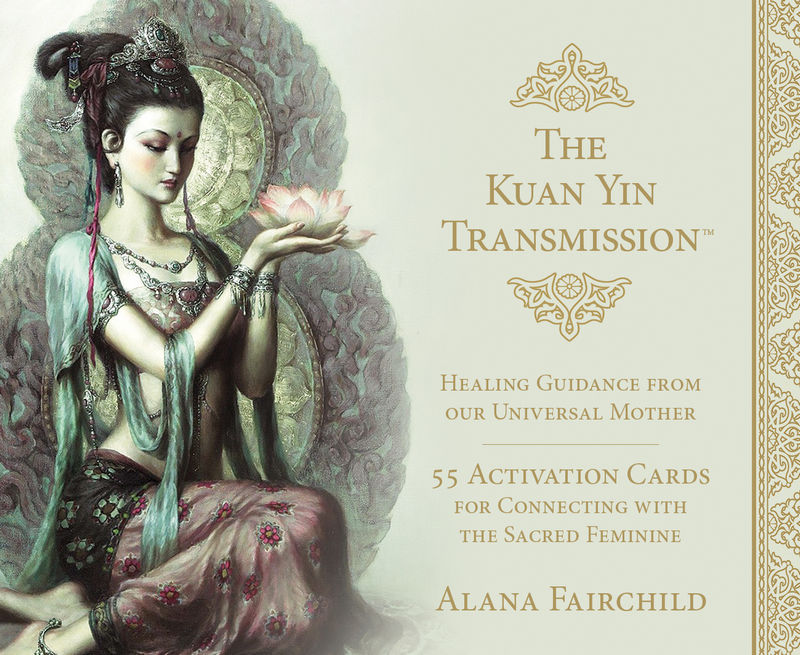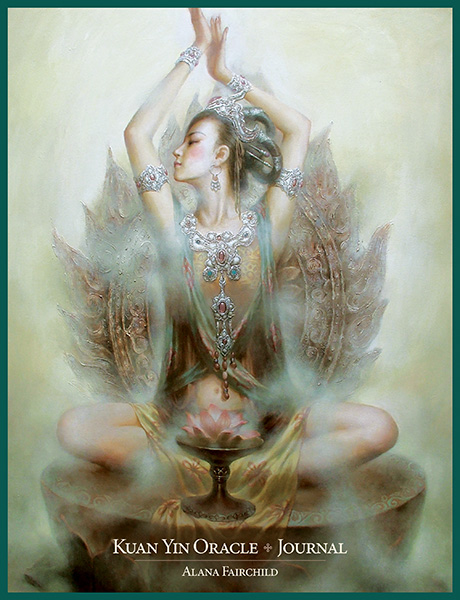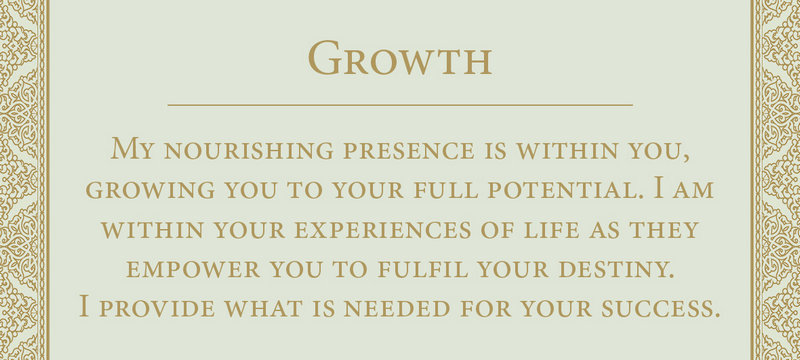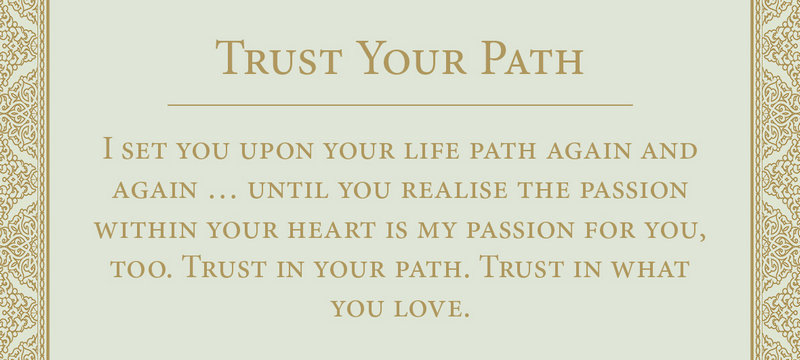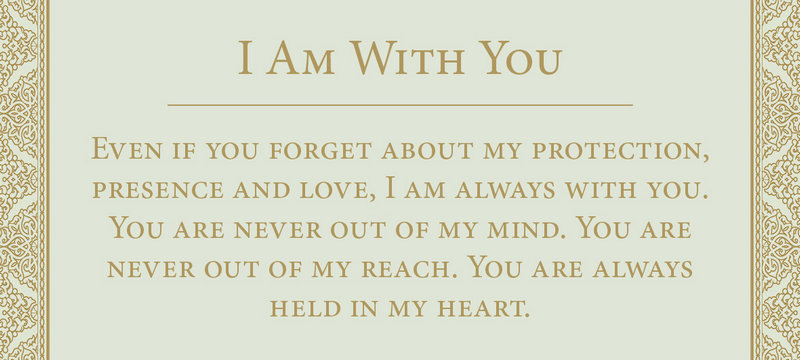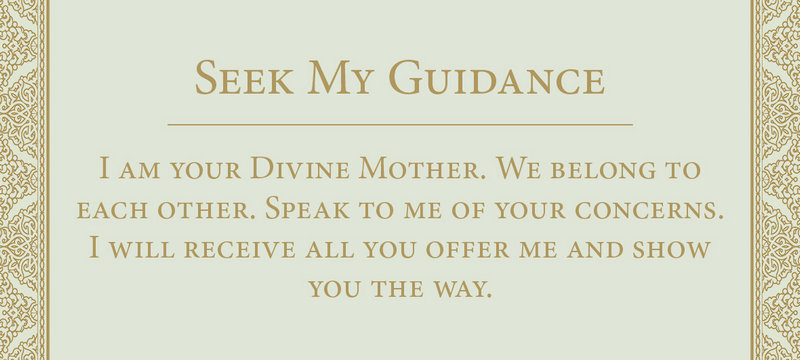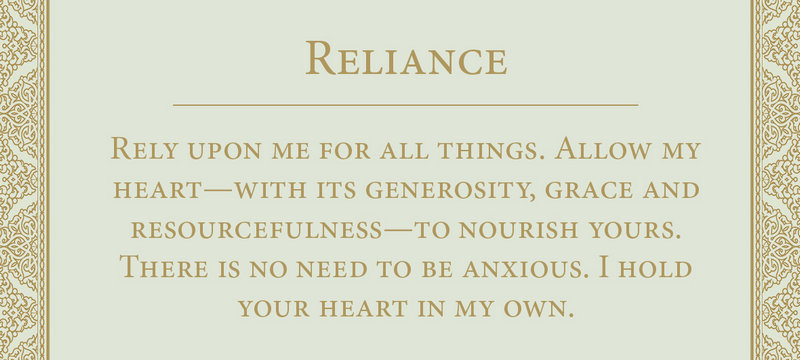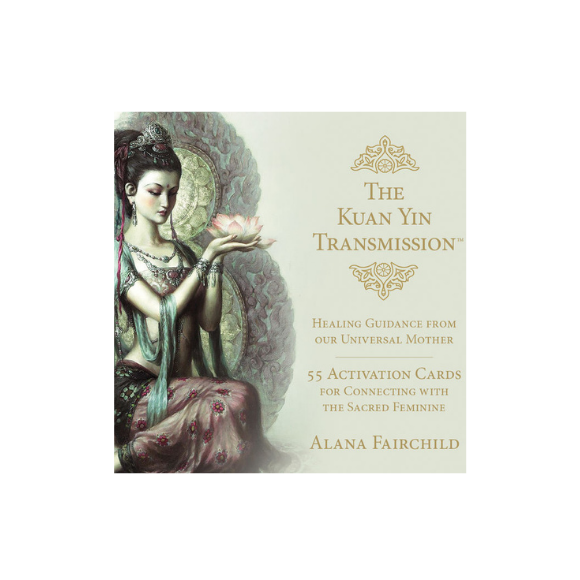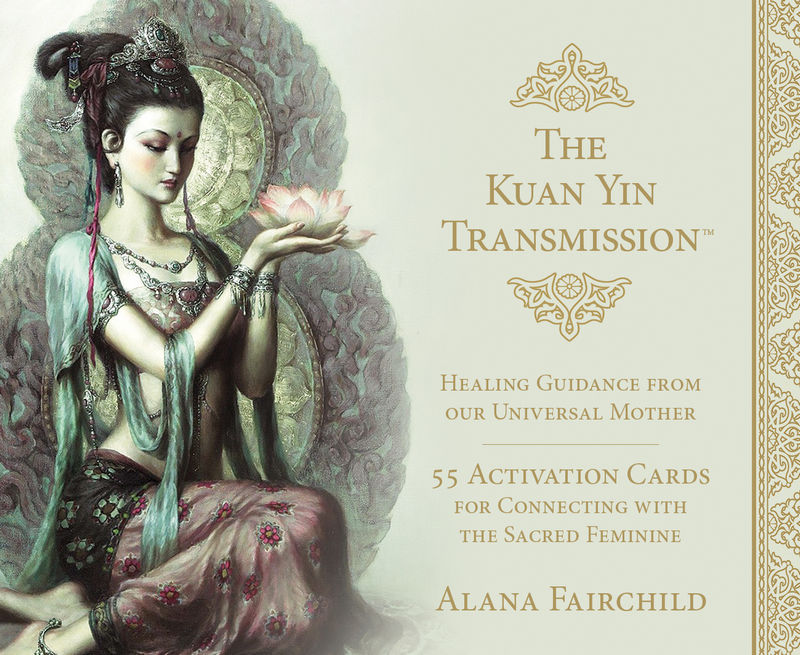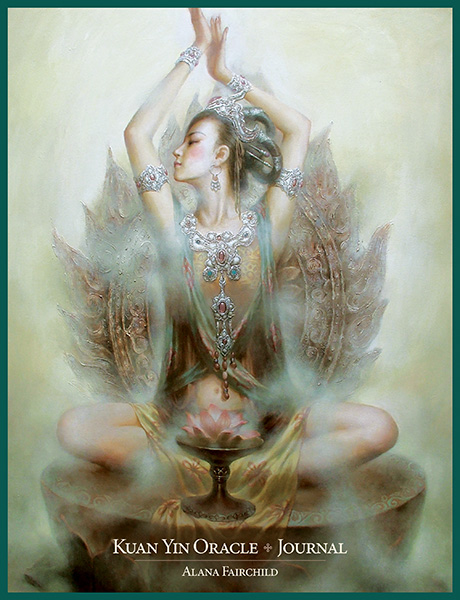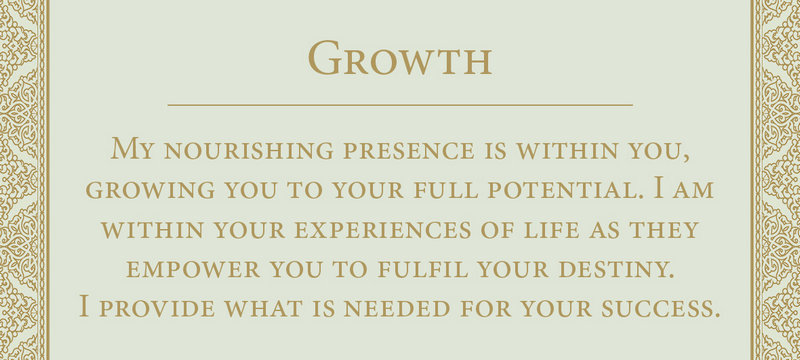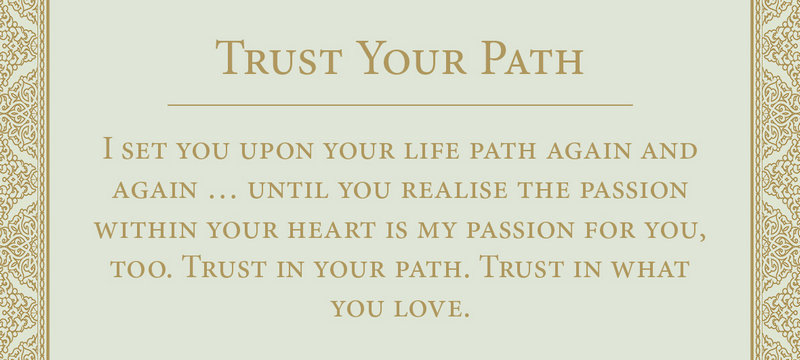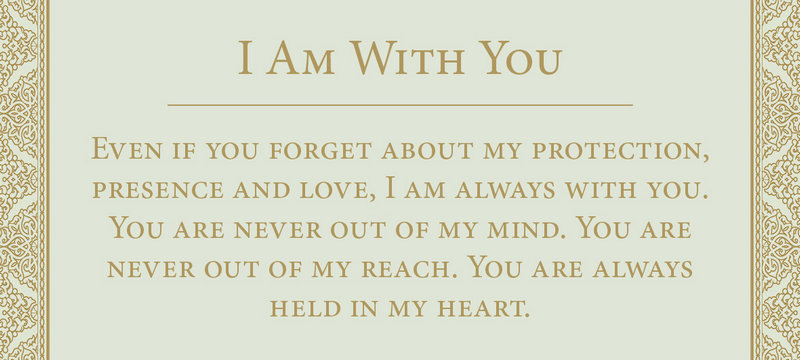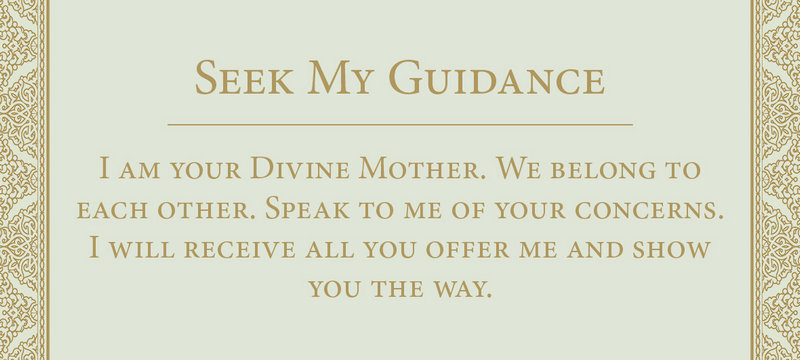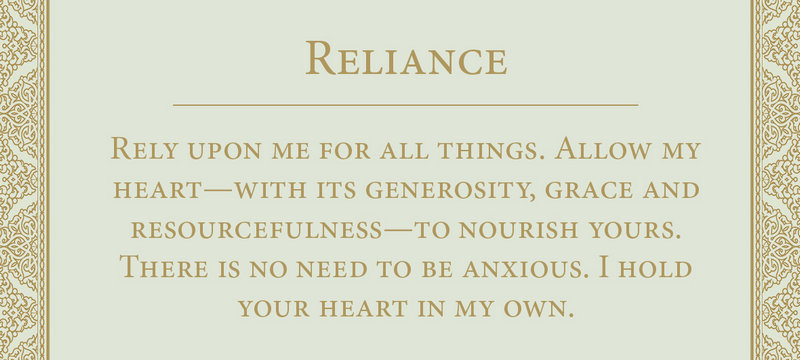 The Kuan Yin Transmission™ Card set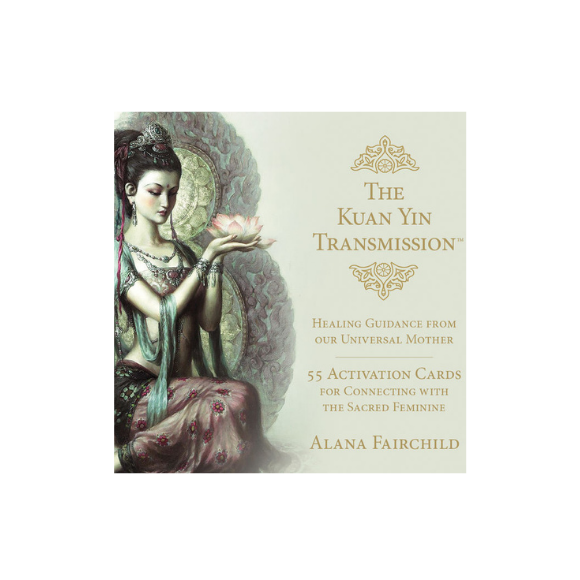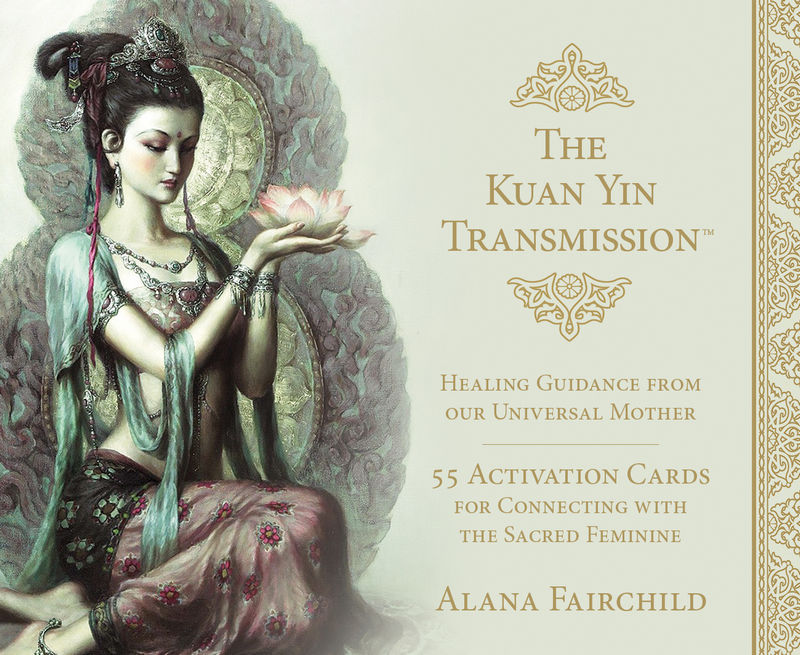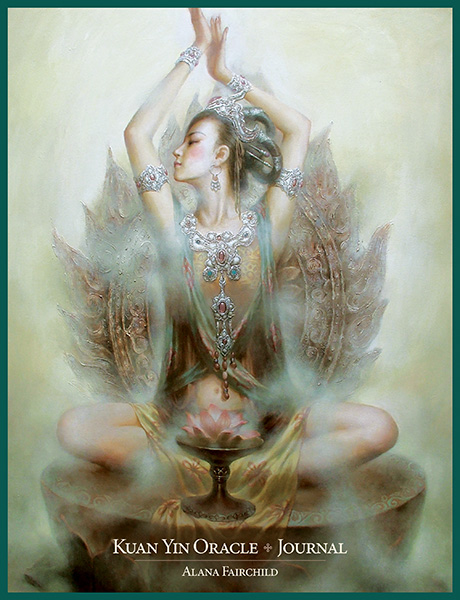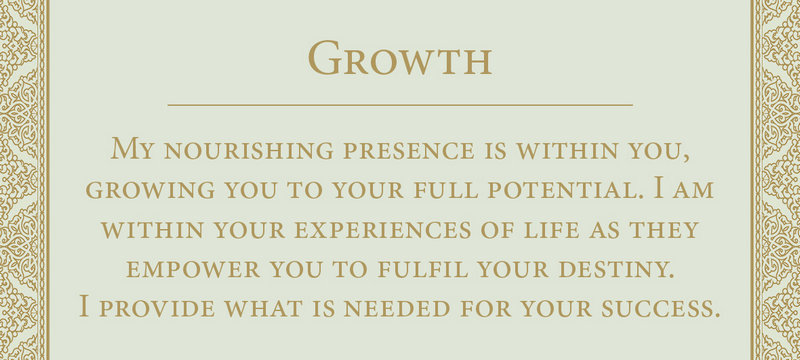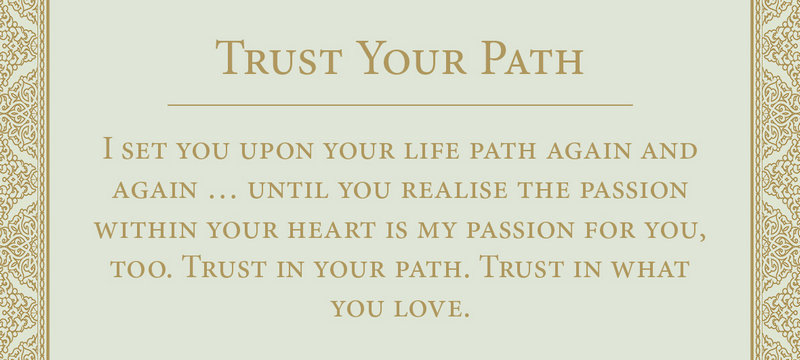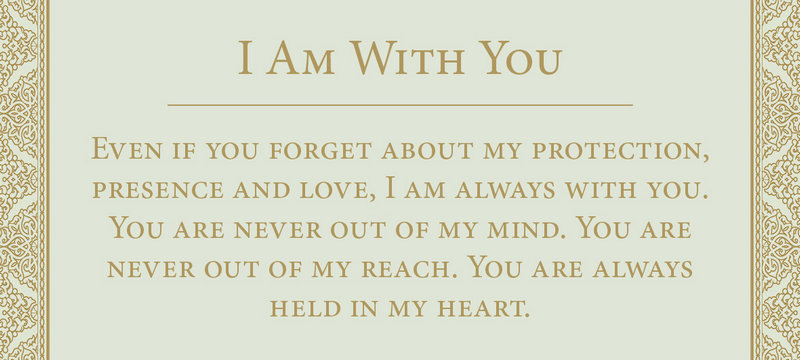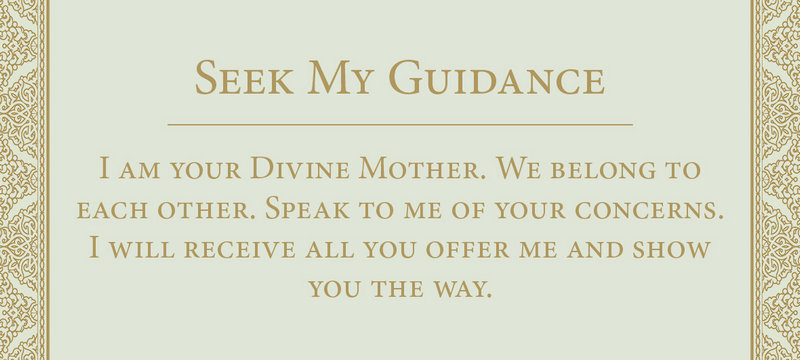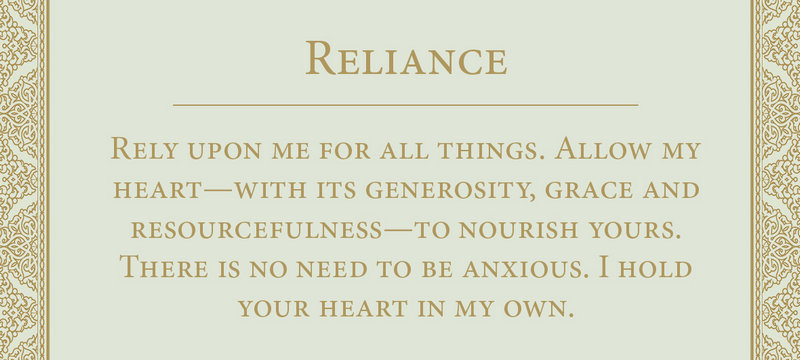 Be embraced within the grace, wisdom and strength of the Universal Mother every day. These loving and insightful messages have been channelled to guide, empower and help you – even with your most challenging problems. Kuan Yin will be your protector and guide as you fulfil your path, potential and purpose. Awaken her light within you and shine it into your life and into the world. Open your heart and take the journey of your blessed, beautiful life.
More Magic From Alana Fairchild
SUBSCRIBE TO our community UPDATES
Free guidance, thoughts and updates from Alana, delivered to your inbox at least once a month.
Click To Pause
Click To Play